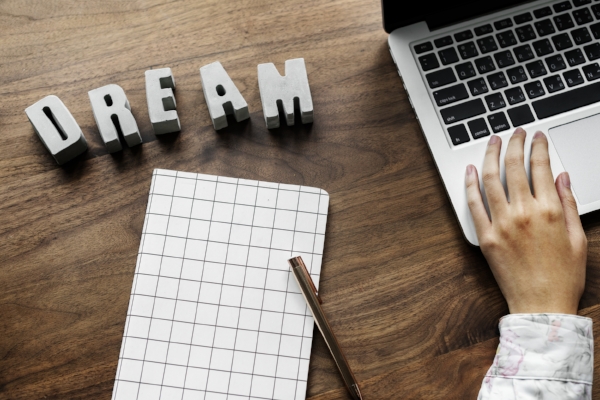 We dreamt of running our own business to help businesses like yours, thrive!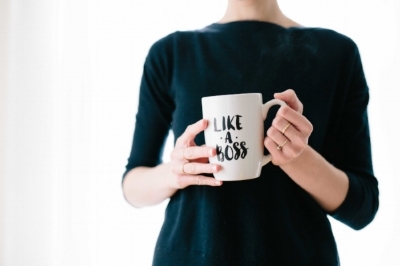 What if you had a highly specialized Personal Virtual Assistant to work with you to build your empire.
A Mature Professional who will be there for you, on an as needed basis.
An Independent Contractor fully committed to taking on the responsibilities that make your business run, taking care of the tasks you don't have time for, or just doing all the things you just don't want to do.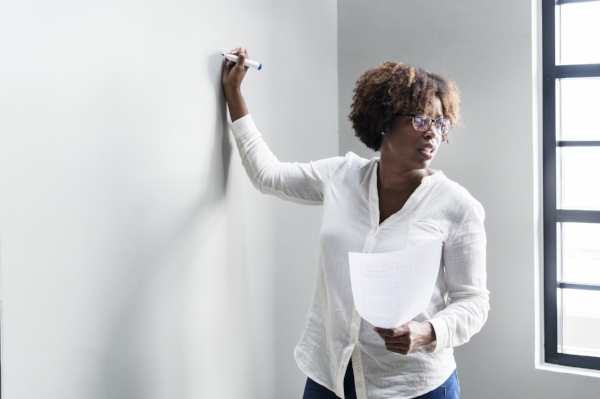 With over 17 years of dependable professional experience providing efficient and comprehensive support for Executives including Business owners, CEOs, COOs, SVPs and company Presidents, PVA is the best choice for you.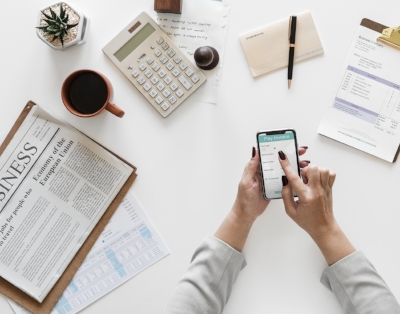 Executive Assistance; Client Services; Launch Implementation; Scheduling Coordination; Social Media Management; Website maintenance; tax preparation… and more.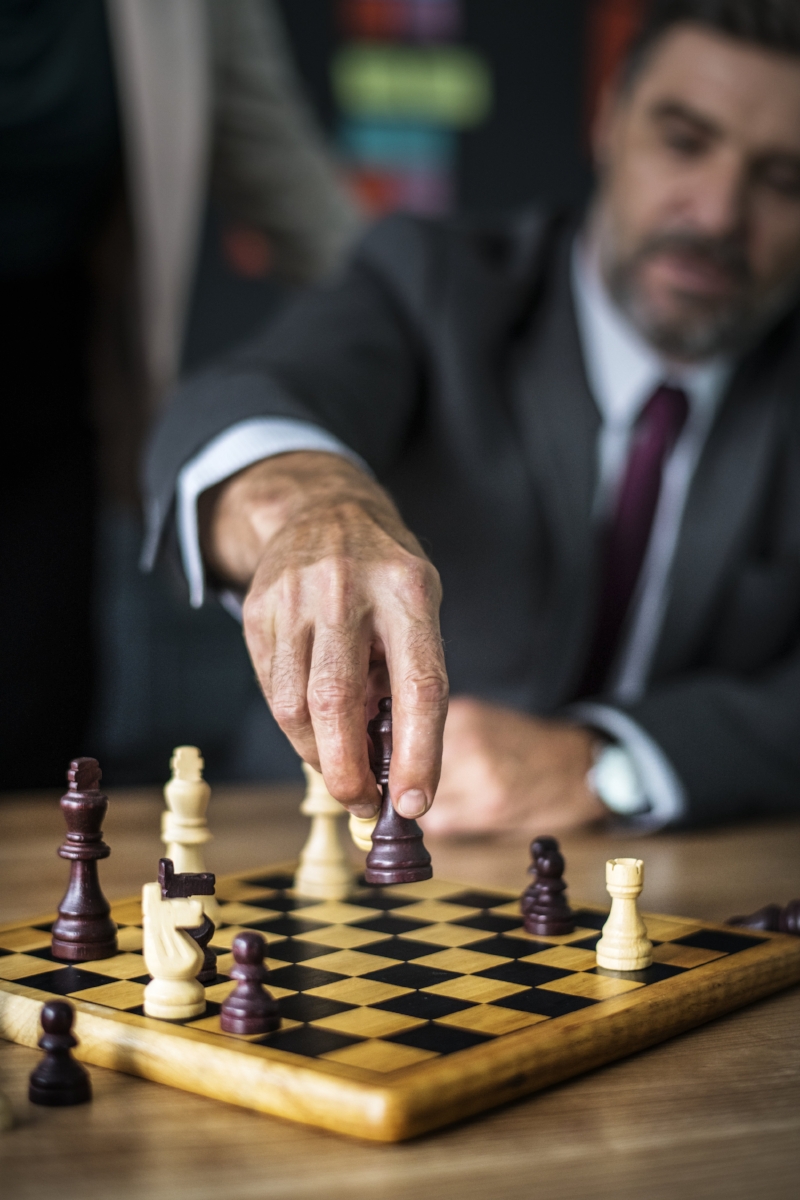 "Anything you want is within your reach as long as you're ready to push your limits to get it."
- Devon MD Jones, PersonalVA